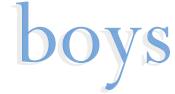 ---
Ch. Overland Cherfire Getaway ROMX
(Ch. Southland's Bowen Island ROM x Ch. Overland Summer Shade)
---
JJ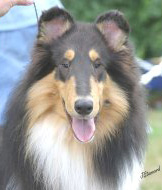 Born Sept 29, 2003
Gone to Rainbow Bridge June 28/16
OFA Cardiac Normal
OFA Excellent Hips, Normal Elbows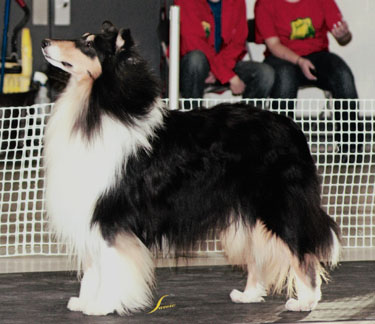 Mild CEA
MDR1 m/m
15 Canadian Champion offspring, and a BISS winning daughter.
---
Ch. Cherfire's Master Of Illusion HIC/SAR1
(Ch. Tartanside Dauntless x Am/Can Ch. Cherfire's Claim to Fame Am-Can CD/CGC/HIC/HT/PT/BPD/AmRN/RA/VCX/ROMX/ChP)
---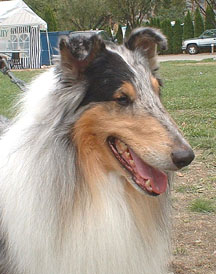 FLINT
Born Jan 1, 2005
Flint was a Superdogs Team member, and was also the only SAR level 1 certified collie in Canada! If you would like to see more of Flint, click on the photo below to go to his own page!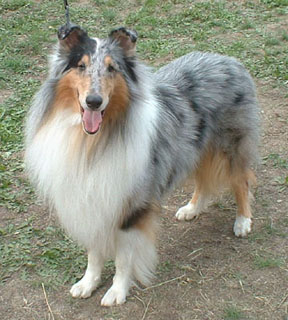 ---
GCh. Cherfire's Smoke Signal HIC
(Am/Can Ch. Southland's Lexington x BISS Ch. Cherfire's Belle Starr HIC/CGN/RN/BPDX/VC)
---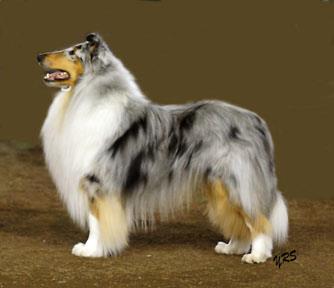 SMOKEY
Born Feb 14, 2010
Gone to Rainbow Bridge April 26/22
Mild CEA
MDR1 m/m
#5 Rough Conformation Collie for 2012
---
GCH. Cherfire's Lime Rickey HIC
(Am/Can Ch. Overland Southern Comfort ROMX x Ch. Laured Cherfire Daoine Sidhe HIC/ROMX/ChP)
---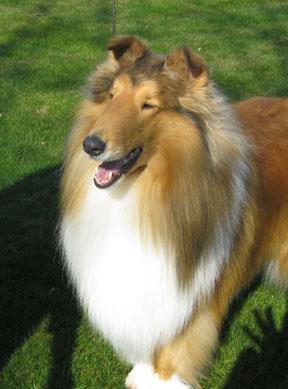 Born May 16, 2010
Gone to Rainbow Bridge April 25/22
Mild CEA
MDR1 m/m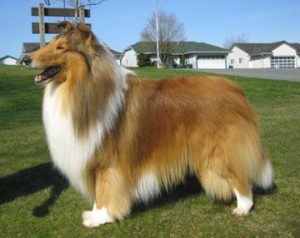 ---
CH. Cherfire's Blue Denim Soul 
(GCH. Cherfire's Gunpowder and Lead HIC x Ch. Omega Cherfire Twist and Shout TKN)
---
---
DENIM
Born Oct 29, 2019
NORMAL EYED
MDR1 N/m
Proudly owned by Paul Aziz